Experience the best New Hampshire has to offer during this weekend-long touring and shopping event.
"NH Open Doors is always so fun! I love getting to see all the local artists and their studios, shopping for beautiful art and other local products, and traveling around the state with my friends and family."      – Jennifer T.
During this statewide tour, artists, craftsmen, and businesses owners are opening their doors with special activities and promotions.
Shop (tax-free) for locally-made art, food, and other products
Get an inside look at artists and craftsmen working in their studios
Taste locally-sourced products from food purveyors
Connect and engage with NH's cultural heritage
Take the road less traveled and visit our main streets, big and small
Spend the night in a cozy accommodation overlooking NH views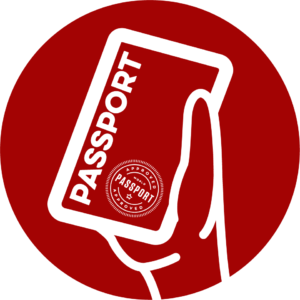 Passport Contest
Enter our Passport Contest for a chance to win great prizes from the League of NH Craftsmen, including tickets to the 2020 Annual Craftsmen's Fair!  Passport coming soon!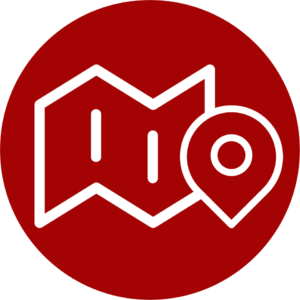 Plan Your Tour
Check out our Google Map of the Fall 2019 participants to plan a visit.  COMING SOON!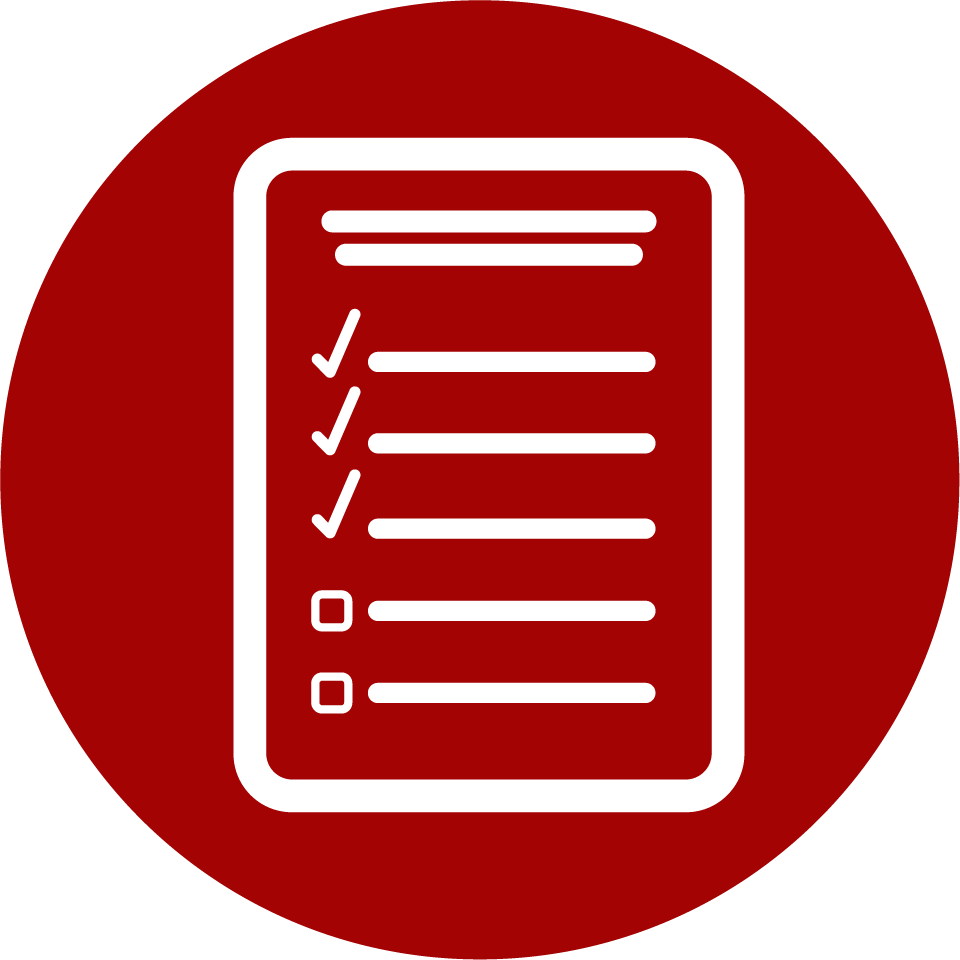 Suggested Itineraries
Check out our suggested itineraries to get a list of a variety of fun locations that could be visited. These itineraries are an easy way to get a sample of what NHOD has to offer!
COMING SOON!!