Thank you to all who participated during this weekend-long touring and shopping event.
"NH Open Doors is always so fun! I love getting to see all the local artists and their studios, shopping for beautiful art and other local products, and traveling around the state with my friends and family."      – Jennifer T.
We hope you will continue to patronize these businesses throughout the year.  Please remember that the times listed as open hours may differ moving forward, as many had special offerings during the NH Open Doors weekend.  Please contact businesses prior to making a visit to ensure you have the correct business hours.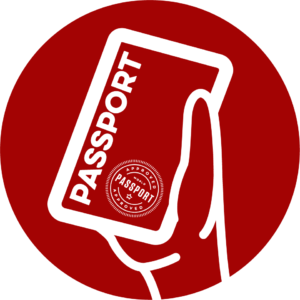 Enter our Passport Contest for a chance to win great prizes from the League of NH Craftsmen, including tickets to the 2020 Annual Craftsmen's Fair!
Passports for 2019 should be submitted by the end of November.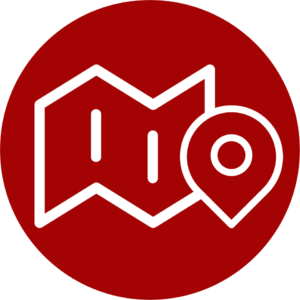 Check out our Google Map of the Fall 2019 participants to plan a visit.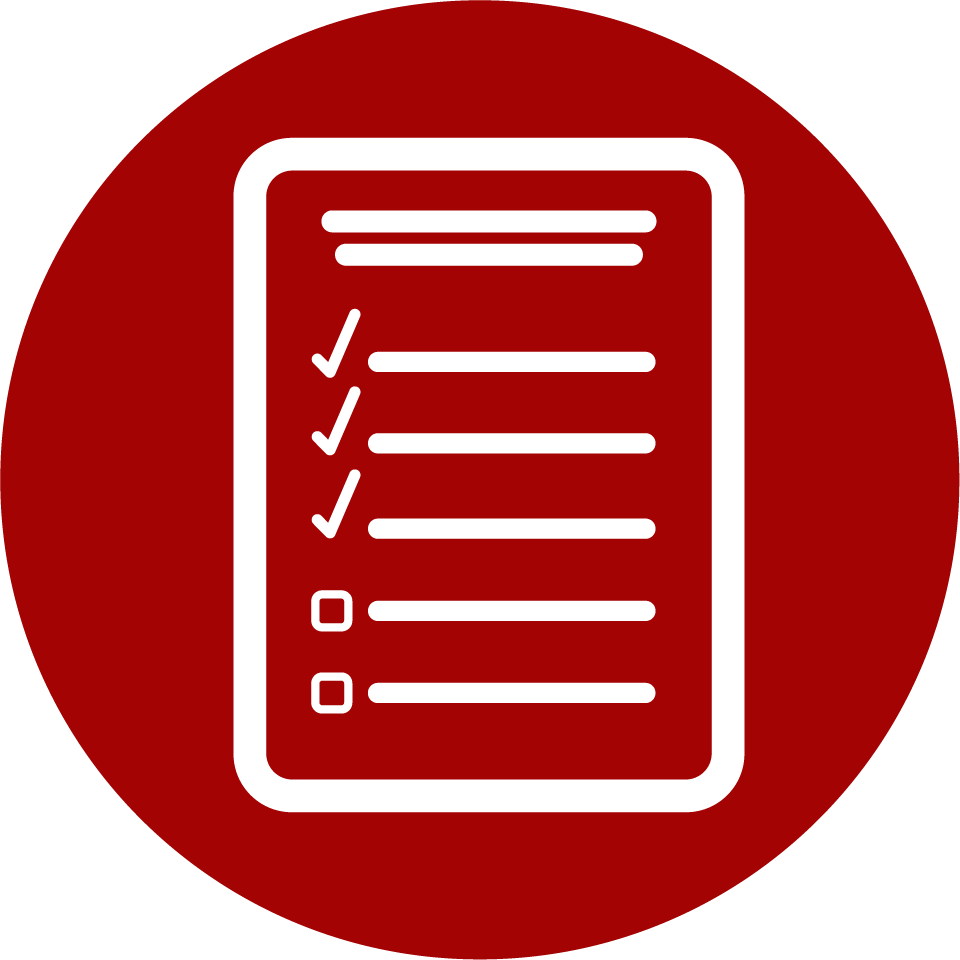 Check out our suggested itineraries to get a list of a variety of fun locations that could be visited. These itineraries are an easy way to get a sample of what NHOD has to offer!
Please be sure to call ahead for current business hours if you are visiting past the NH Open Doors weekend.